Studio Irvine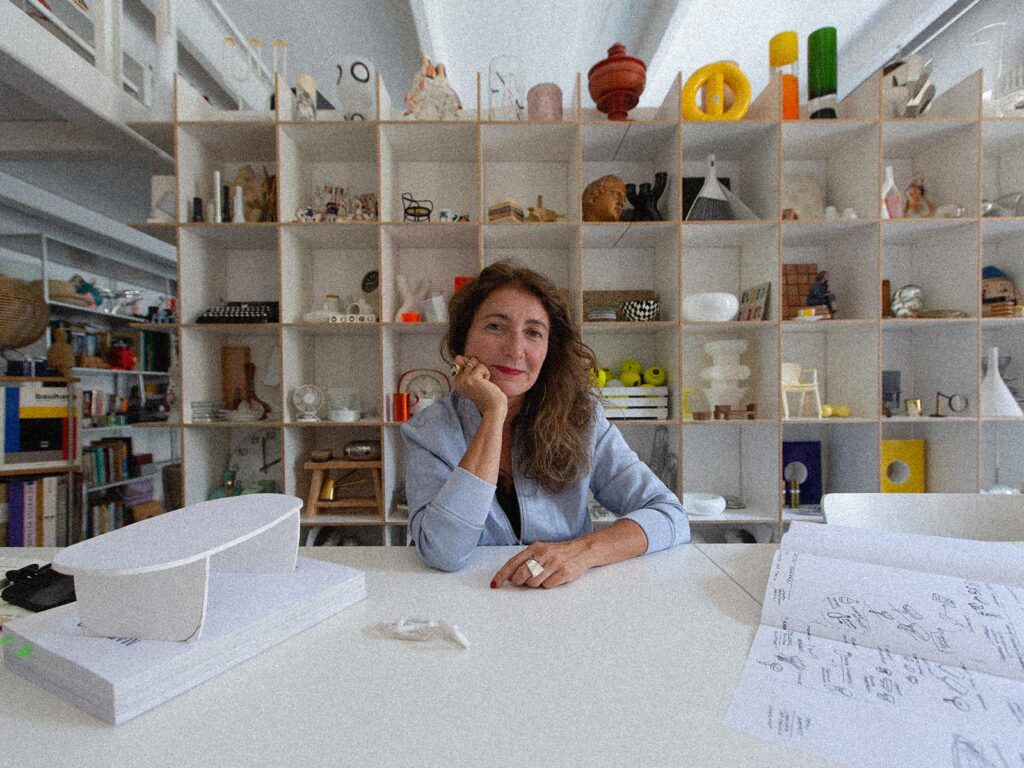 The Studio
Studio Irvine is a design studio based in Milan and run by the architect Marialaura Rossiello Irvine. Founded in 1988 by British designer James Irvine (1958-2013), the studio remains faithful to his design approach and method in a combination of irony and precision. Based on the idea of design inspired by attention to ethics, the 'human factor' and personal interaction (from clients to technicians, workers and consumers), Marialaura Rossiello is instilled with a vision in constant evolution, rooted in the classics of the Italian design school but with a broader international outlook. The cross-disciplinary philosophy pursued by the studio denotes a constant inclination and curiosity towards all types and scales of projects: from the design of a bus to that of a pen, from the art direction of a company to that of launching a new design brand. In its 30-year history, the studio has woven a dense network of interactive relations among "fabbriche del design", makers, artisans, graphic designers, curators, journalists, photographers and designers. Driven by a diversity of expertise, skills and visions in a common creative process focused on each new specific project. The studio is a place whose rich collection of objects, prototypes, pictures, souvenirs, collections, drawings and history provides a continuing source of inspiration for future design projects. Studio Irvine is the story of a constantly evolving family studio.
Marialaura Rossiello Irvine
Born on the slopes of Vesuvius, Marialaura Rossiello graduated in Architecture in Naples under Riccardo Dalisi. From the poetry of design and a deep respect for tradition and history, in 2000 she was catapulted into the capital of Italian design for a master in Strategic Design at the Politecnico. Concreteness became a challenge, marketing, communication and strategy the keynote. For a number of years she collaborated with Italian design brands, and grew accustomed to consider the product within a comprehensive corporate process. Then she moved on tiptoe into a different British atmosphere. In 2011 she became partner of Studio Irvine, where industrial products were the throbbing heart of design.
Precedente
Prossimo